The strongest knee sleeves on the planet
FREE SHIPPING On All US Orders
Strongest Woman
In America
Multiple team USA weightlifting members
Masters olympic Lifting world champion
18 Time Olympic Lifting Masters National Record Holder
3 Time Masters Olympic lifting world record holder
Sizing Guide (SOLD IN PAIRS):
Medium: Usually fits lifters in the 49kg-64kg weight classes
Large: Usually Fits lifters from 71-89kg weight class
XL: Usually fits lifters 96-109 weight classes
3 ply are extremely tight and not to be worn for the entire workout, pull up and down between sets.
ALWAYS GO A SIZE UP WHEN IN DOUBT. We cannot do free exchanges based on ordering the wrong size.
Size measurements of sleeves, sleeves will stretch some (measure around your knees at similar points):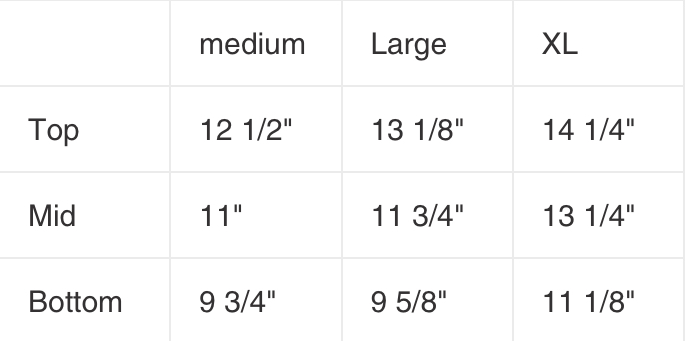 A Word From THE STRONGEST WOMAN IN AMERICA
"When My coach was creating these sleeves, i was able to use them before he released them so i could really test out the product (and i fell in love with these sleeves). I will bet you the tasty supper i'm going to eat that you won't get stuck in the hole again with these bad boys!"
WHAT LIFTERS SAY ABOUT US
"My squat doesn't feel nearly as heavy"
-Brandon
"I fell in love with this sleeve. You will never get stuck in the hole again with these"
-Mary
"Just got done using 2ply for cleans high pulls at 205k and the 3ply for reverse band squats at 807lbs and I CANNOT say enough good things honestly"
-Nicky Two Chins
"10/10 would recommend. I feel like I have springs for knees"
-Cory
"I worked up to my back squat PR and it was the smoothest squat I have ever felt"
-Jorgen