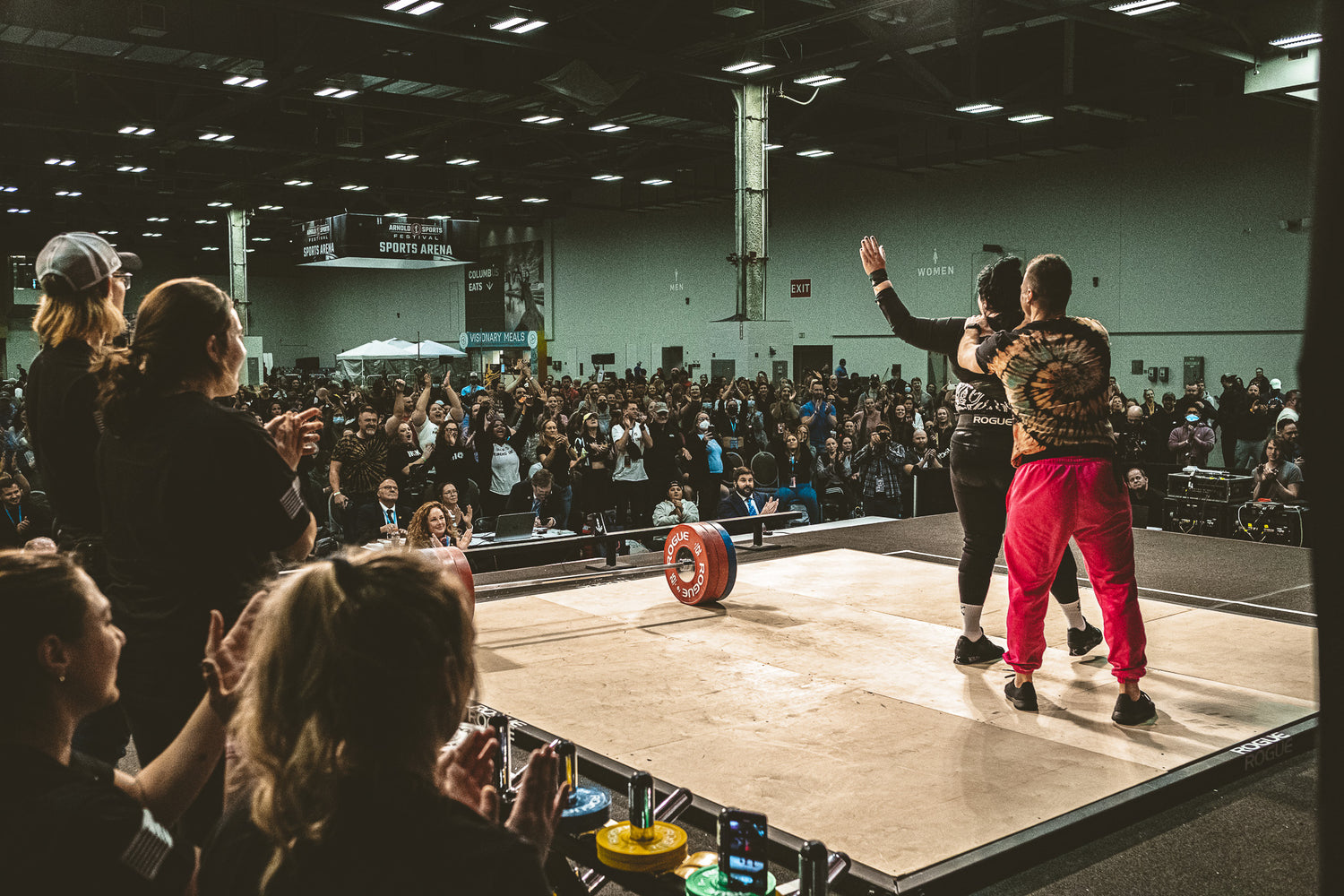 1KILO AT A TIME
1KILO is for those who know that showing up day after day for the little wins is the way to rack up big victories. 1Kilo at a time can lead to big things.
SHOP
LEARN WITH 1KILO
Join Greg Everett, Mike McKenna, and Wil Fleming on November 4th for a deep dive in weightlifting coaching. This will be the premiere weightlifting education event in the world in 2023!
SHOP
1KILO STRAPS

Our design is unmatched . 3 Layers make them the most comfortable 1" strap around

SHOP NOW
THE 1KILO STORY
WHO WE ARE

1KILO was started by coach and former weightlifter Wil Fleming. Wil has been in weightlifting for over 25 years and in that time has been able to figure out what works and what doesn't.
WHAT WE MAKE

1KILO set out to make products that help weightlifters lift more weight. We have worn everything and tried everything. The products on our page are the best performing, best priced equipment for weightlifters, by weightlifters.